I am huge fan of personalization.  It makes ordinary items special and giftable.  The personalization trend is going strong.  Perhaps too strong.  Here are some examples of when personalization went awry.

Face Pillows
Kinda scary, definitely weird.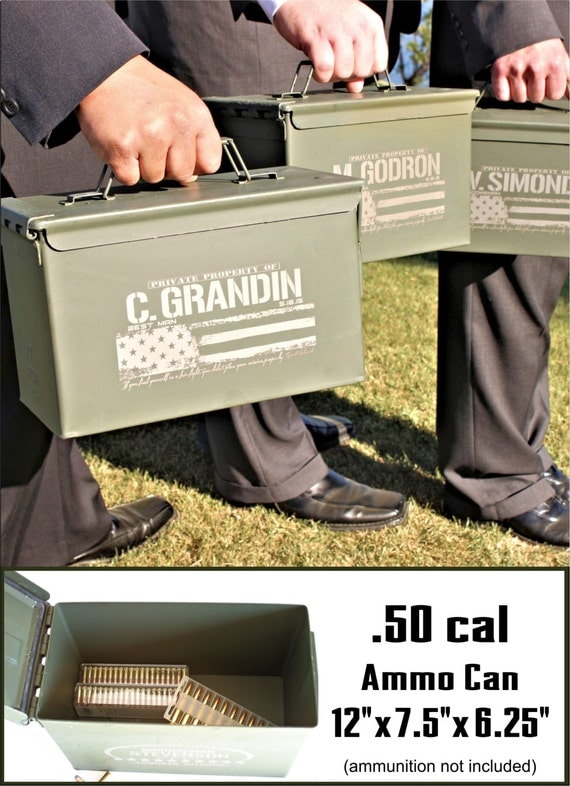 Ammo box
Ammunition not included.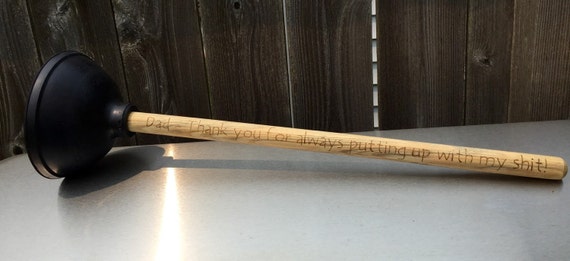 Plunger
"I want a plunger," said no one ever.
Face Paddle
Brought to you by the makers of face pillow.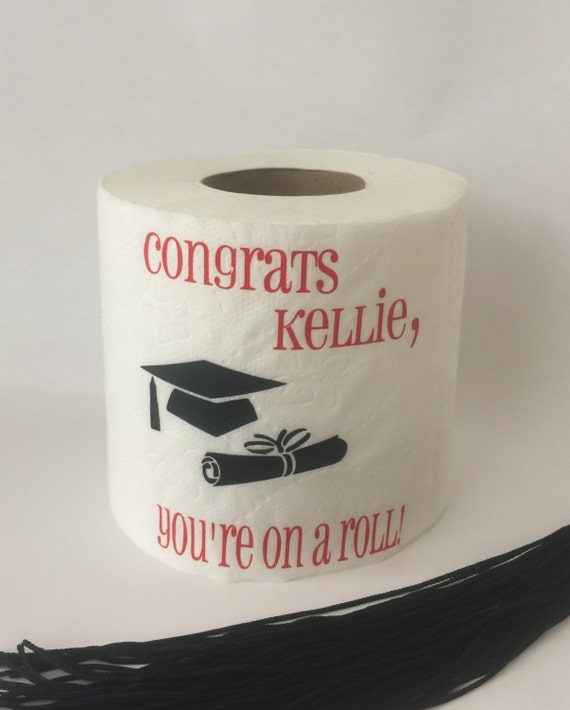 Toilet Paper
To go with your plunger.
Have you seen any weird personalized items out there?  Please share in the comments!